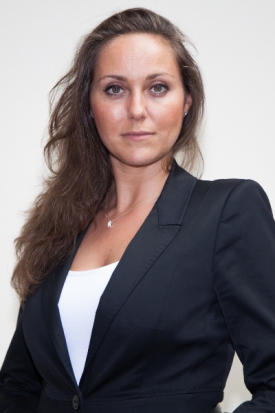 Fanny Marie Brisdet LL.M, Arb.
Attorney-at-law/ founding and managing partner
Nationality: French
Bar: Amsterdam and Paris
Attorney-at-law in French and Dutch law
Education
Dutch law, University of Amsterdam, Netherlands
French law, University of Bourgogne, France
Post graduate (D.E.A.) Human rights, Institut des Hautes Etudes Européennes, France
Erasmus exchange, Johannes Gutenberg University, Germany
Experience
Brisdet Spiegeler Advocaten: partner and founder
Dutch Ministry of Economic Affairs: senior government policy advisor for competition and consumer policy and coordinator European competition policy
TMF Group: managing director Luxemburg office and director French department at the head offices in the Netherlands
Memberships
president Foundation for French-Dutch lawyers (Stichting voor Frans-Nederlandse juristen)
member of Association for Competition Law (Vereniging voor Mededingingsrecht), of the Association of Financial Law (Vereniging voor Financieel Recht)
member of the Association Henri Capitant
Diverse
French Foreign Trade Advisor for France (Conseiller du Commerce Extérieur de la France)
Arbitrator at the Court of Arbitration for Sport (Lausanne)
Languages
French, Dutch, English, German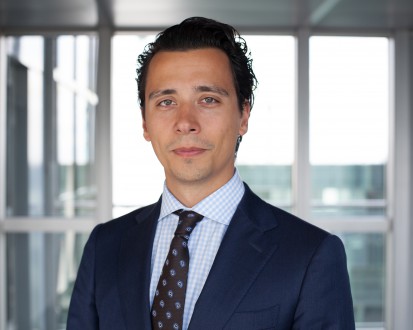 Bo Pietersz LL.M
attorney-at-law
Nationality: Dutch
Education
Dutch law, University of Groningen, Netherlands
Master Corporate law & Private law
thesis: Advantages and disadvantages of shares without vote and benefit of the Flex B.V.
Experience
DataroomServices: due diligence
Membership
Member of the Foundation for French-Dutch lawyers
Diverse
Long world trip in Australia and Asia
Languages
Dutch, English, German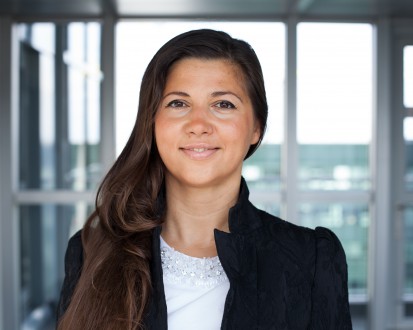 Tamara Martirosyan LL.M
attorney-at-law
Nationality: Dutch
Education
Dutch law, University of Amsterdam, Netherlands
Experience:
Coster Diamonds: Deputy Head Eastern and Central Europe
Membership
Member of the Foundation for French-Dutch lawyers
Diverse
Armenian origins, completed elementary and high school in Yerevan, Armenia
Languages
Dutch, English, Armenian, Russian, Serbo-Croat, Griek